Seems a lot of folks have issues posting photos here is a simple way to upload and post.
1.
Click the Host image button.

2.
Click the "Choose File" search your computer / device. Select the file you want to upload
3.
Click Host it.
4.
Select the middle tag "Image"

5.
 Right click - copy
6.
 Right click, paste or cntrl+v (this also paste)
Alternatively if you use photobucket, tinypic or any other photo uploader copy the IMG Tag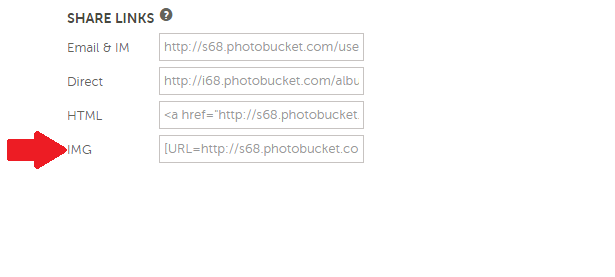 There are other ways these are just the more simple ways.